Buy and Sell Vintage Postcards, Postage Stamps, Postal History, Antiques and Collectibles!
Post Card - Toledo, Ohio - Toledo Yacht Club - 82513-12
Item# CHASDONNA656
Age: Pre-1920
Seller: Charles Wilson, CHARLIE'S STUFF, FLORIDA, US Log in to ask the seller a question
Other items by this seller Email this listing to a friend.
Please email the seller to answer any questions you may have on this item before bidding. Buyer pays postage/shipping unless otherwise noted. The seller assumes all responsibility for their own listings. Currency used in the listings is U.S. Dollars. For an up-to-date conversion to worldwide currencies, click here.
Price: $1.00
Shipping/Handling charge in the U.S.: $0.50
Description:
Private Mailing Card 1902 -Milwaukee, Wisconsin, City Hall - 82513-11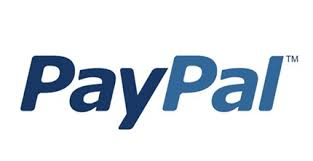 United States postage $1.50
International postage $2.50.
Combined shipping - Each additional card $.25.